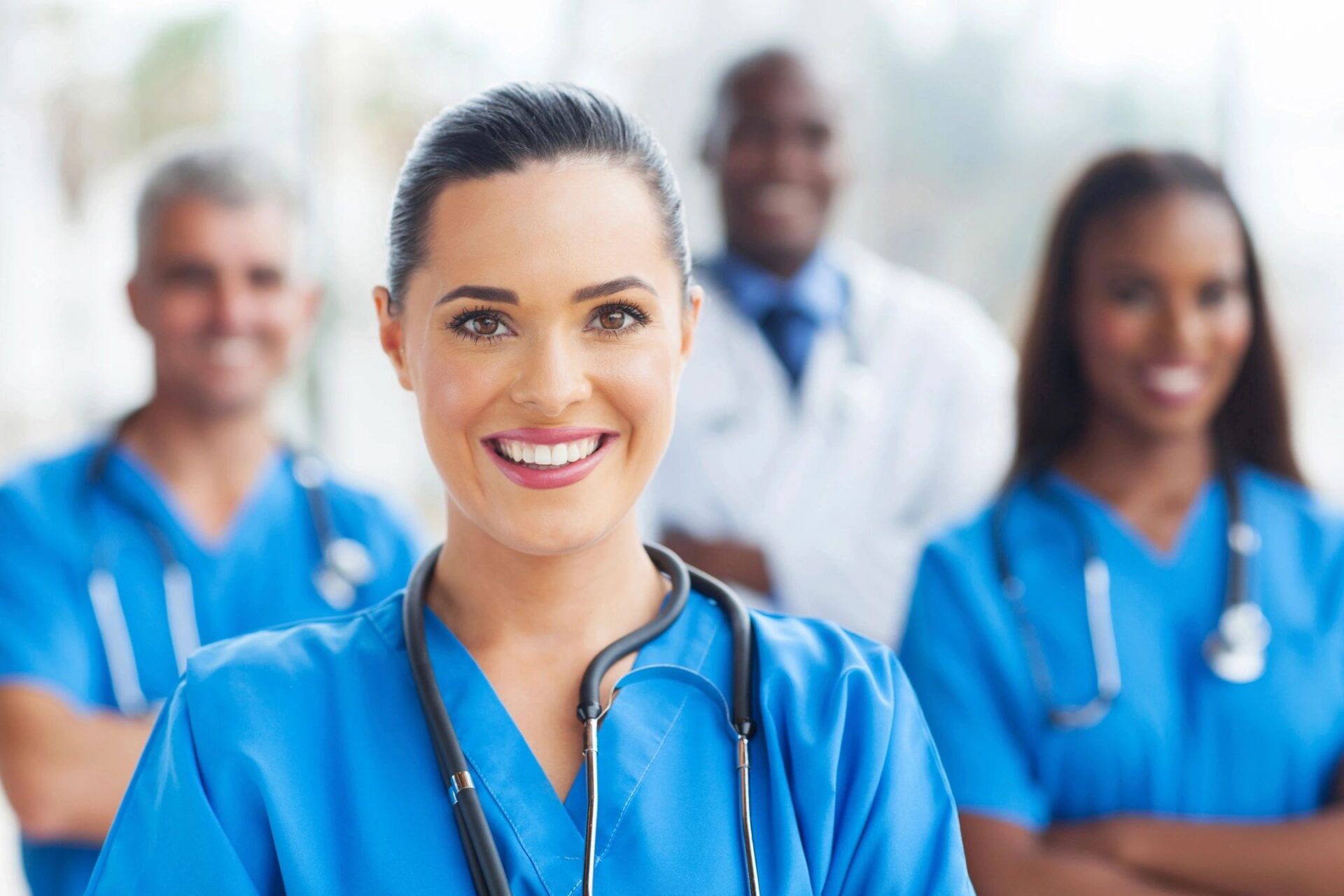 About Baker-Gilmour Cardiovascular Institute
Dr. Roy Baker was the founder of Baker-Gilmour. He started his private practice in Jacksonville in 1953, as Florida's first pediatric heart physician.
In 1971, his practice grew with the addition of his first cardiology partner, Dr. Kay E. Gilmour. In 1983, he was extremely pleased to welcome his son into the practice as an interventional cardiologist.
Dr. Baker's enthusiasm for life fueled his vision for quality of life for all patients. His unselfish leadership continues to be an inspiration and driving force for the standard of care for Baker-Gilmour Cardiovascular Institute.
On May 27, 2008, the Jacksonville City Council re-named Venus Street in honor of Dr. Roy Baker. His accomplishments include:
Dr. Kay Gilmour joined the practice in 1971. She graduated from the University of Florida Medical School. She did her internal medicine internship and residency at Johns Hopkins University. Dr. Gilmour completed her cardiovascular training at the University of Alabama medical school in Birmingham, Alabama.
Her long and outstanding medical career has many highlights. She was the first female critical care practitioner in Jacksonville. She was the first female Chief of Cardiology at Memorial Hospital. She was the first female Chief of Staff at Memorial Hospital. She was also the first female President of the Duval County Medical Society, which is the oldest medical society in the state of Florida.
Dr. Gilmour retired from the practice in 2001. Dr. Gilmour has published three books: Winter's Wrath the Palatine Journey: Part One, Charity's Chains The Palatine Journey: Part Two, and A Genealogical History of Florida Revealed in The Old St. Nicholas Cemetery.