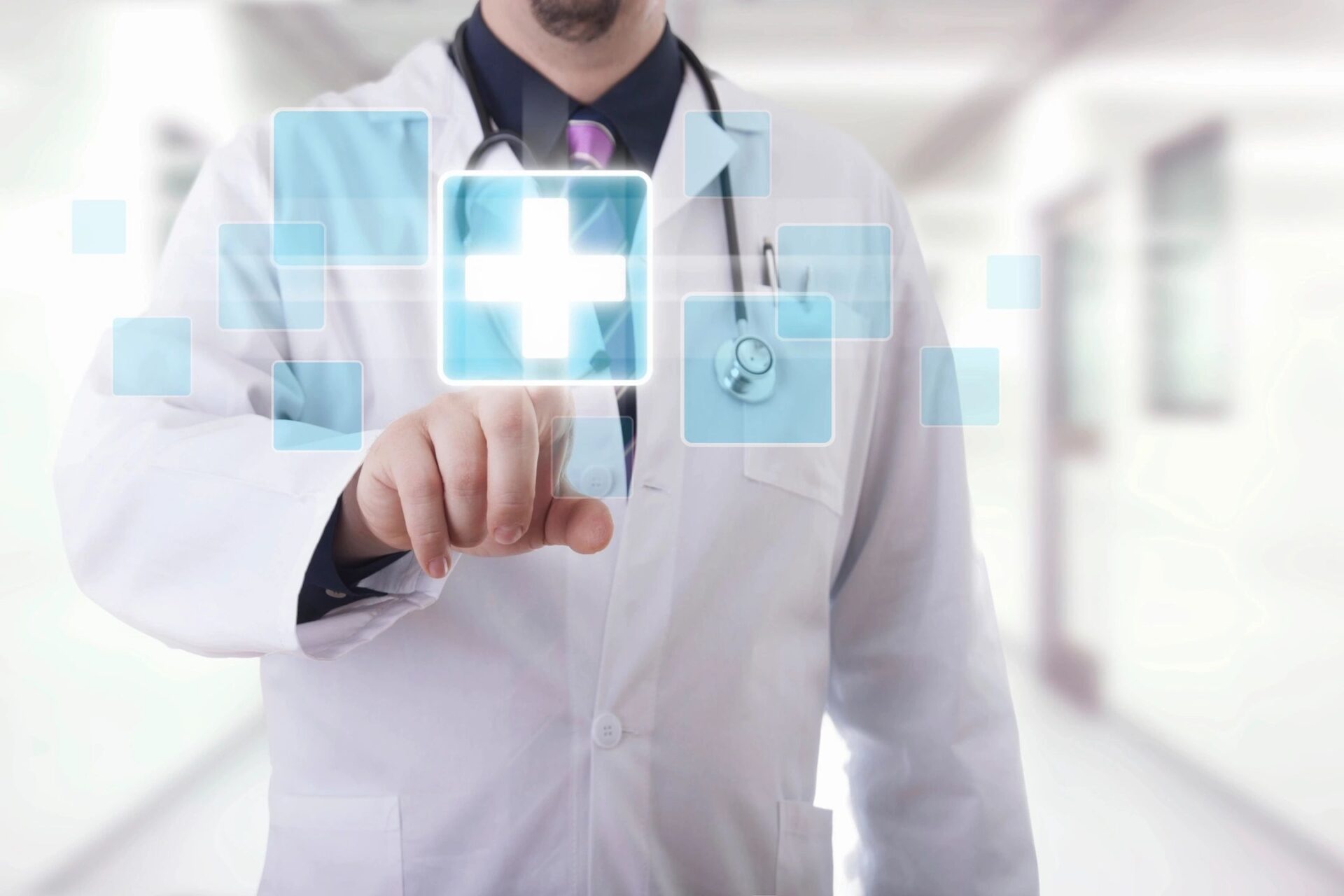 Providing Non-Invasive Cardiovascular Treatments
This is an invasive procedure done in a hospital setting. It relieves narrowing and obstruction of the arteries to the muscle of the heart (coronary arteries). This procedure is also known as PTCA, which stands for percutaneous transluminal coronary angioplasty, or PCI, which stands for percutaneous coronary intervention.
During this procedure, a small catheter is inserted into an artery in the arm or groin and then advanced to the narrowing artery. Contrast (dye) is injected into the artery for X-ray images. The balloon is inflated for about one minute to enlarge the artery.
This allows the plaques to compress and enlarge the opening of the coronary artery. The balloon is then deflated and removed from the body.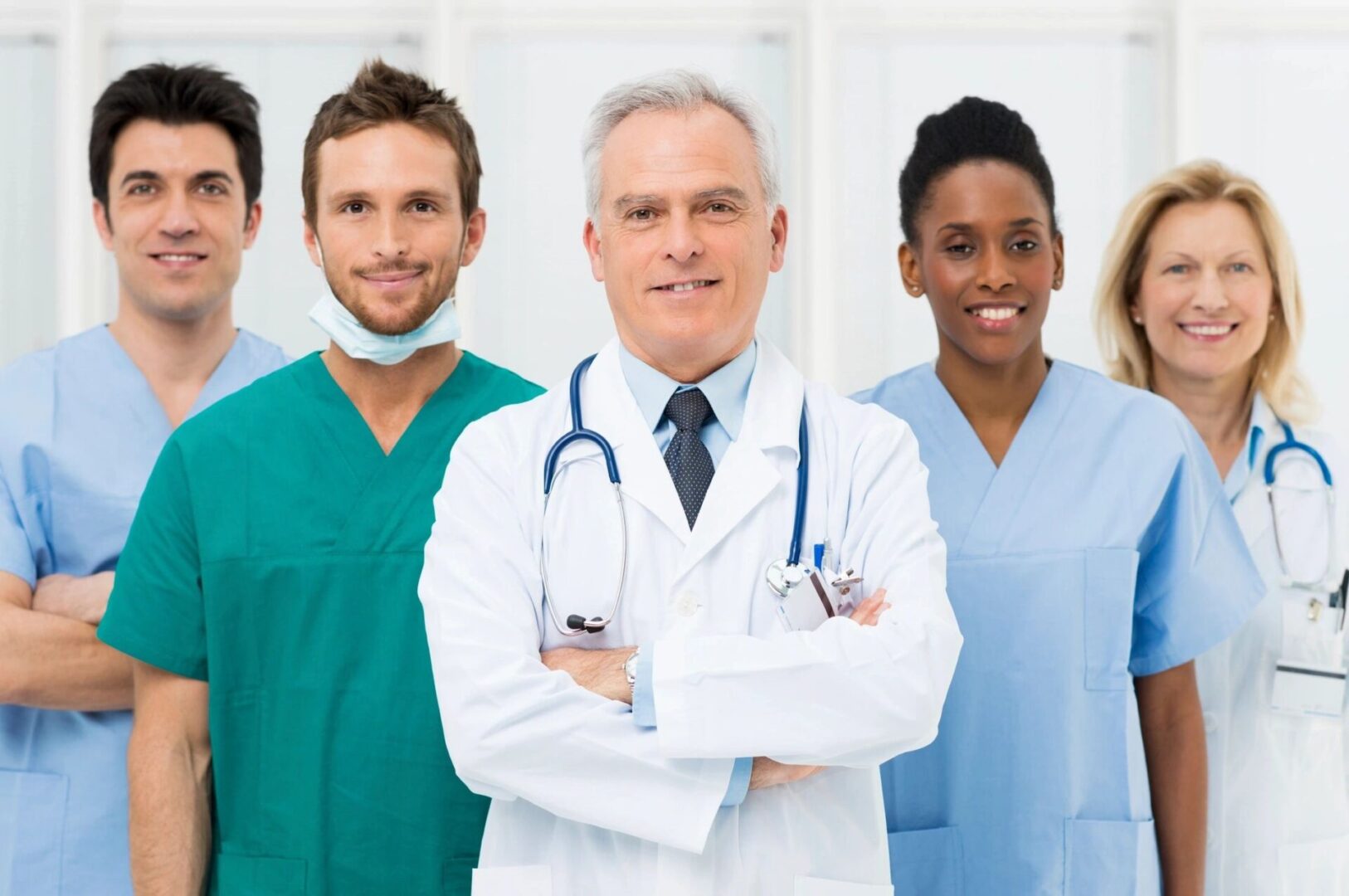 Cardiac catheterization is an invasive procedure that allows cardiologists the ability to take direct angiograms (pictures) of the arteries around the heart (coronary arteries) and measure the pressure within the heart and check the valves and strength of the heart. It is done in an outpatient setting at the hospital. It is a safe test done every day.
However, any time you enter the body, there is a risk, just like taking a shower carries a risk. While the procedure is 99.9% safe and the risks are small, they are significant, and this is why we do not suggest this test unless we feel the benefits significantly outweigh the risks.
The major risks include bleeding, infection, impaired kidney function, heart attack, allergic reaction, and death.