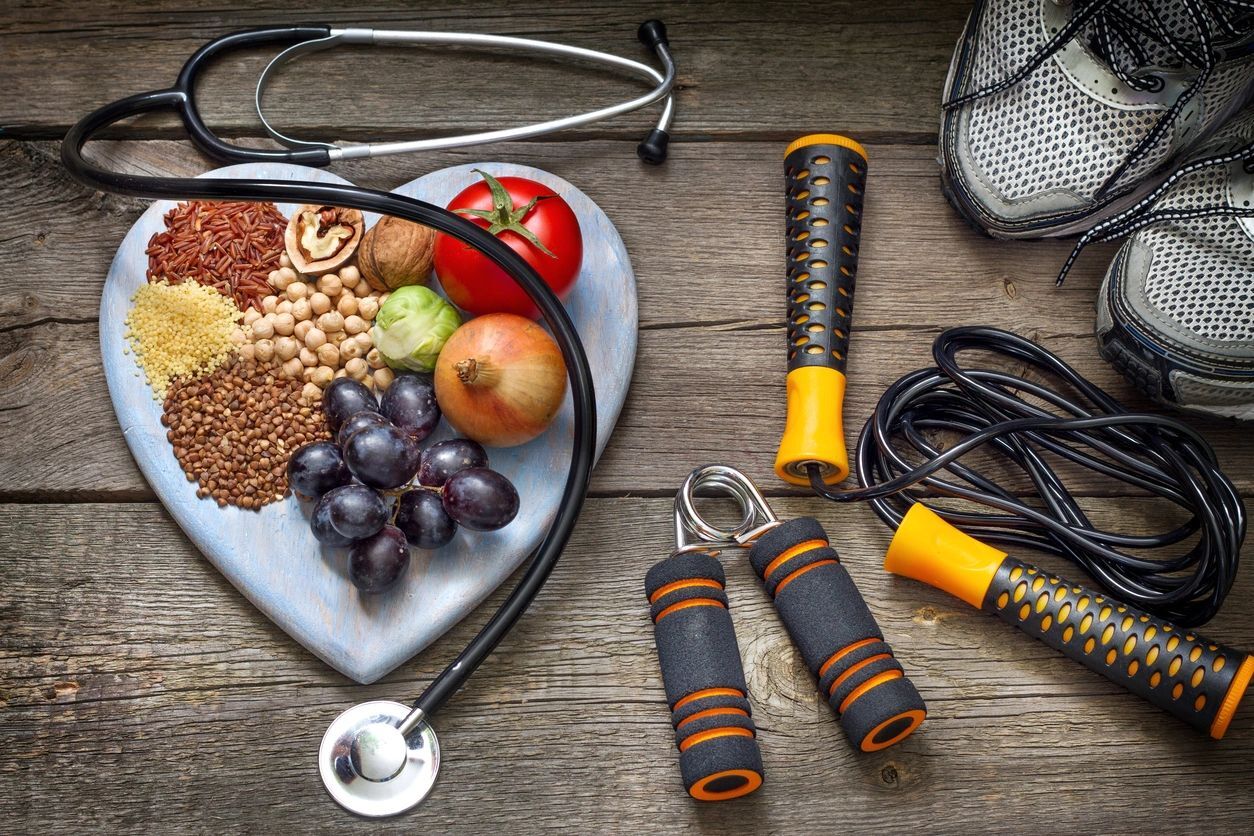 Expert Cardiovascular Treatments and Diagnosis Services
Baker-Gilmour Cardiovascular Institute is a full-service cardiovascular practice located in Jacksonville, Florida. To make your visit as easy as possible, here are a few reminders from our team:
In order to get the most out of your visit at Baker-Gilmour Cardiovascular Institute, make sure to bring an updated list of current medications and let us know of any medication allergies.
We also recommend carrying a list of health care providers with updated contact information. If you recently had lab work done, we recommend bringing in the test results if you have them.
Our doctors will need to know your health history, so make sure to compile a list of surgical procedures, ongoing health issues, and your close relatives' health history. This will allow us to know if you are at risk for heart disease, high blood pressure, high cholesterol, diabetes, or an aneurysm.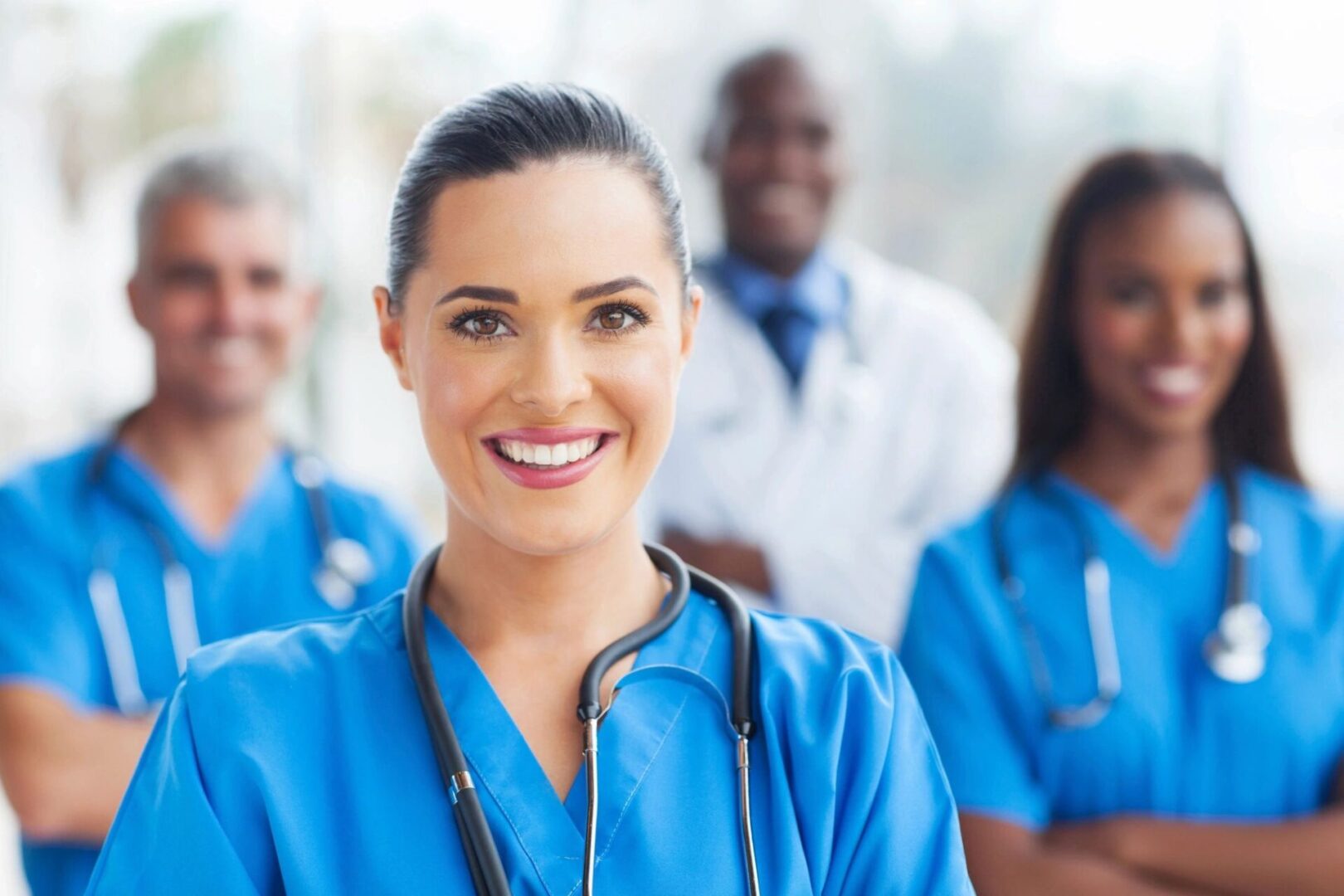 We invite you to schedule an appointment at one of our three office locations. We accommodate patients in our:
When you schedule an appointment at Baker-Gilmour Cardiovascular Institute, our staff members will explain the procedures you are scheduled for and what you should bring with you to the appointment.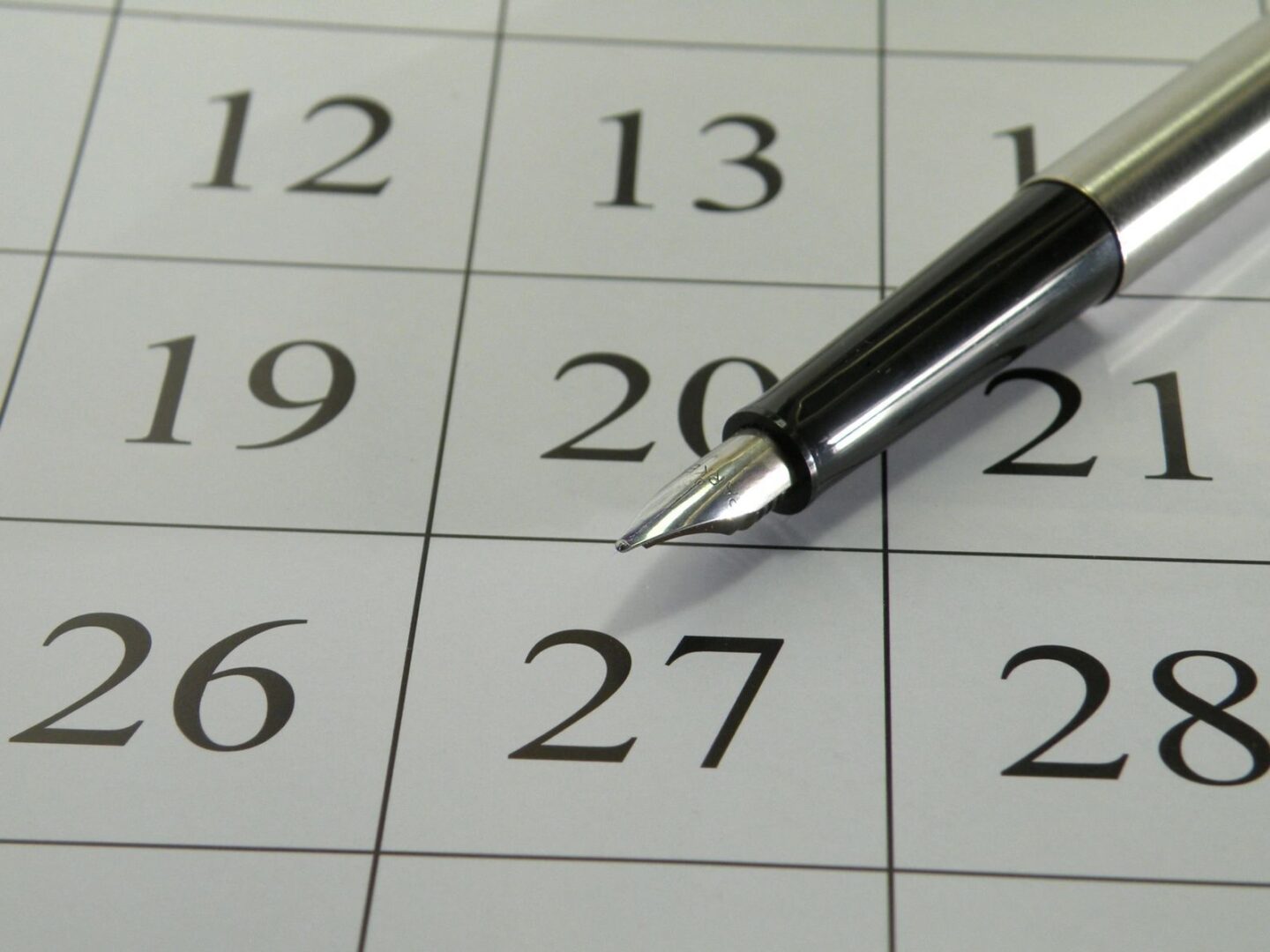 Reach out to know more about our cardiovascular treatments. If you need to reschedule an appointment, please contact our office immediately. We will be more than happy to work with you to accommodate your request.