Cardiovascular
Treatment and Diagnosis
Exceptional Care With a Personal Touch for Over 60 Years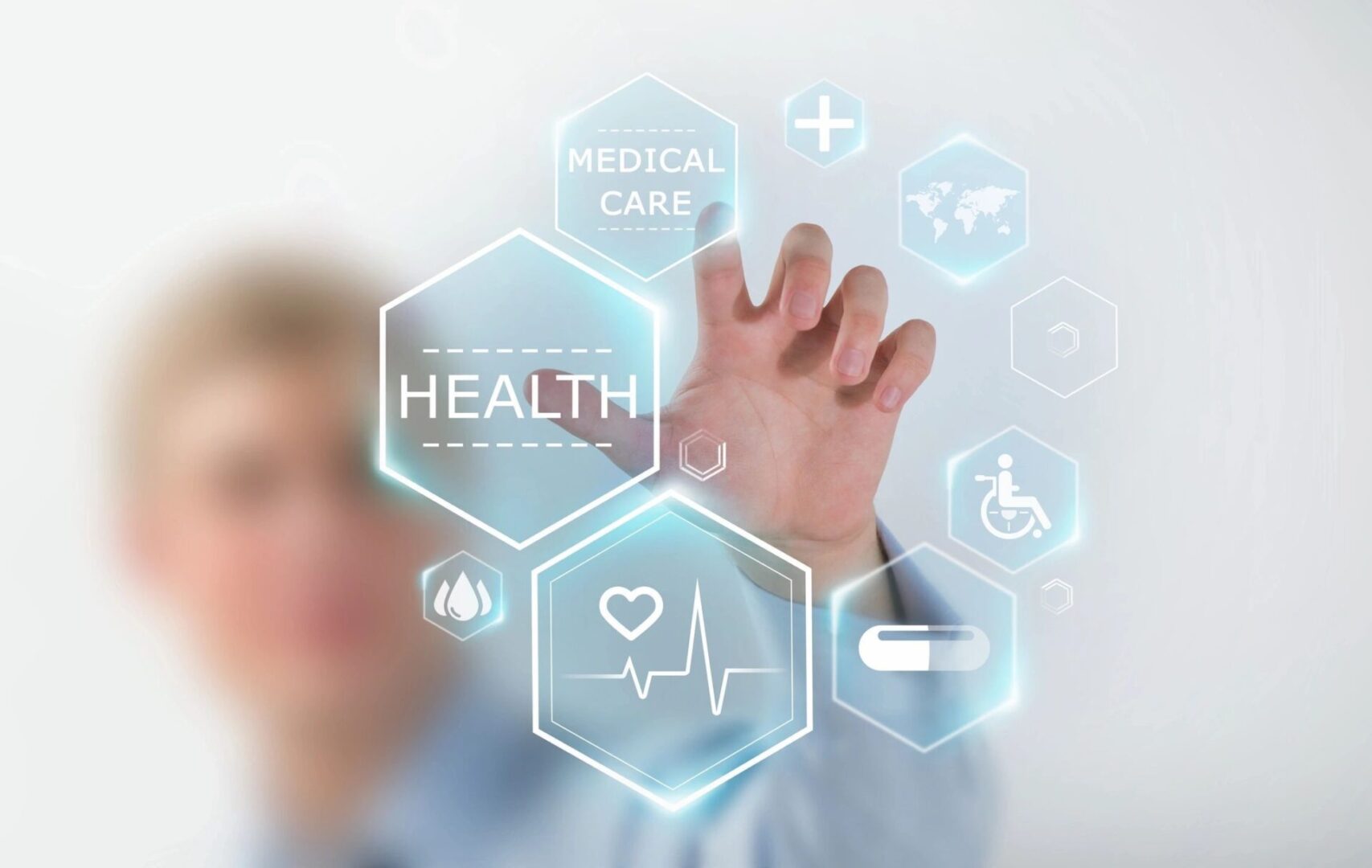 Your Local Full-Service Cardiovascular Practice
The Baker-Gilmour Cardiovascular Institute has provided exceptional care with a personal touch for 60 years.
We are a full-service cardiovascular practice, with office locations in Jacksonville, Mandarin, and St. Augustine, FL.
At Baker-Gilmour, we take pride in maintaining our tradition of providing you with personalized service and cutting-edge medicine and technology simultaneously.
We emphasize prevention as well as diagnosis and treatment.
We work with a research company in order to stay on top of new theories and interventions. Our team of doctors has been recognized nationally, and we provide a variety of the latest services.
Please call any of our locations to speak with one of our health advisors to find out how the Baker-Gilmour cardiologists can help you create a personalized health plan.
Do you know the five major risk factors?
A family history of heart disease is considered to be the first cardiovascular event occurring in a male family member (father or brother) before the age of 55. For women, it's the first cardiovascular event occurring in a female family member (mother or sister) before the age of 65.
This is only the first risk factor. We invite you to read more to learn about the others.