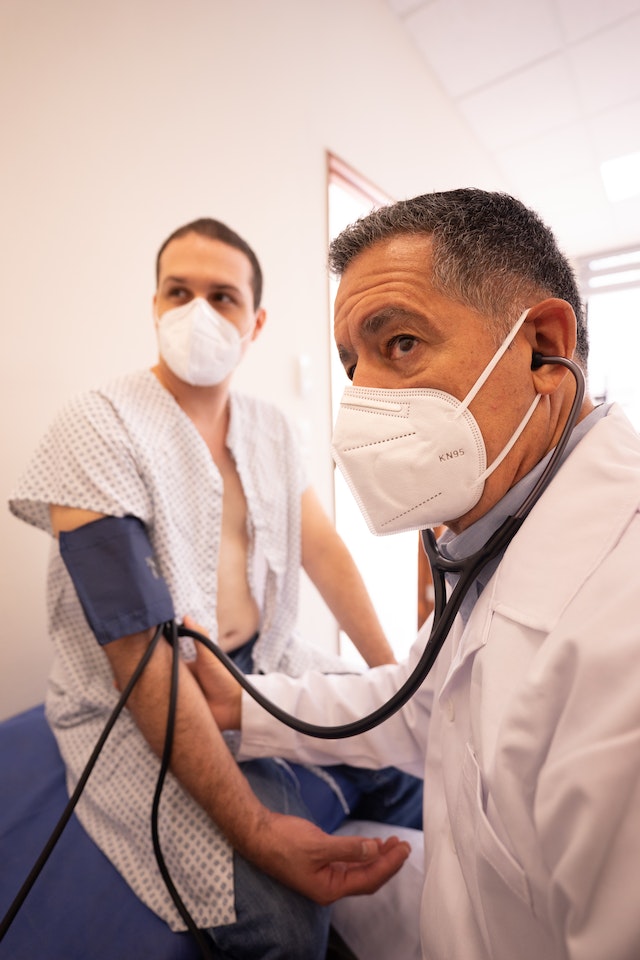 Baker and Gilmour, a "Center of Excellence"
Coronary artery disease (CAD) is the leading cause of death for both women and men in the United States. Being able to diagnose this disease process accurately is the number one objective of the Baker-Gilmour heart doctors.
We use various tools to be able to do this. One such tool is the use of nuclear medicine for diagnosis. Baker-Gilmour is a nationally-recognized "Center of Excellence" for this service. The basic concept for this form of diagnosis is a stress test utilizing a medicine that uses a small, safe amount of radioactivity.
We are always trying to improve our ability to detect this disease process and be more selective about who we feel needs an invasive cardiac catheterization. The PET scan is considered the most sensitive way to make this diagnosis non-invasively.
Across most research studies, the PET scan is over 90 percent accurate in the detection of coronary artery disease. Baker-Gilmour is the only cardiology practice in Jacksonville to offer the most accurate and sophisticated diagnostic equipment in its office.
The Baker-Gilmour Cardiovascular Institute is also one of a select few practices in Jacksonville and St. Augustine that offer EECP treatment. EECP, short for enhanced external counterpulsation, is a non-invasive form of therapy used to treat symptoms of angina.
This therapy helps patients control symptoms of artery disease or "hardening of the arteries." Up to 80% of the patients treated will be helped, and the therapeutic effects have been known to last up to three years.